Photo of the month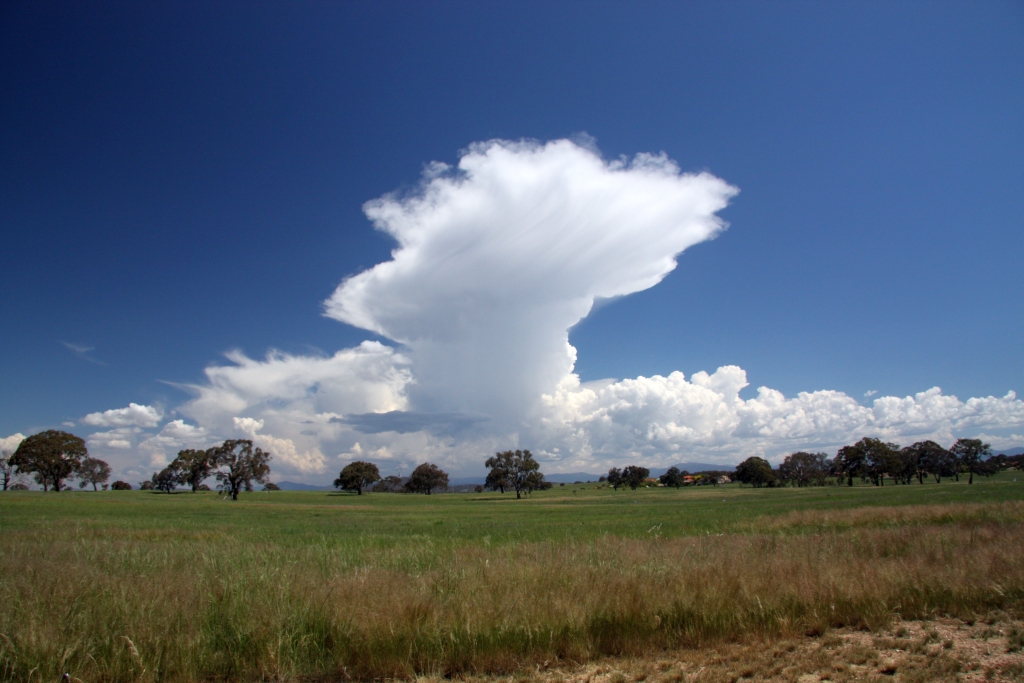 Welcome
Welcome to the Australian Regolith Geoscientists Association Inc. (ARGA) website. ARGA is a not-for-profit learned association of regolith practitioners throughout Australia.
What is regolith? Regolith is "The entire unconsolidated or secondarily recemented cover that overlies coherent bedrock, that has been formed by weathering, erosion, transport and/or deposition of older material. The regolith thus includes fractured and weathered basement rocks, saprolites, soils, organic accumulations, volcanic material, glacial deposits, colluvium, alluvium, evaporitic sediments, aeolian deposits and groundwater." (Eggleton 2001). Or, regolith is everything between fresh rock and fresh air!
The Association welcomes members from all disciplines that may have involvement in regolith biology, hydrology, meteorology, etc.
Some images from the ARGA2018 Conference, Wallaroo, South Australia